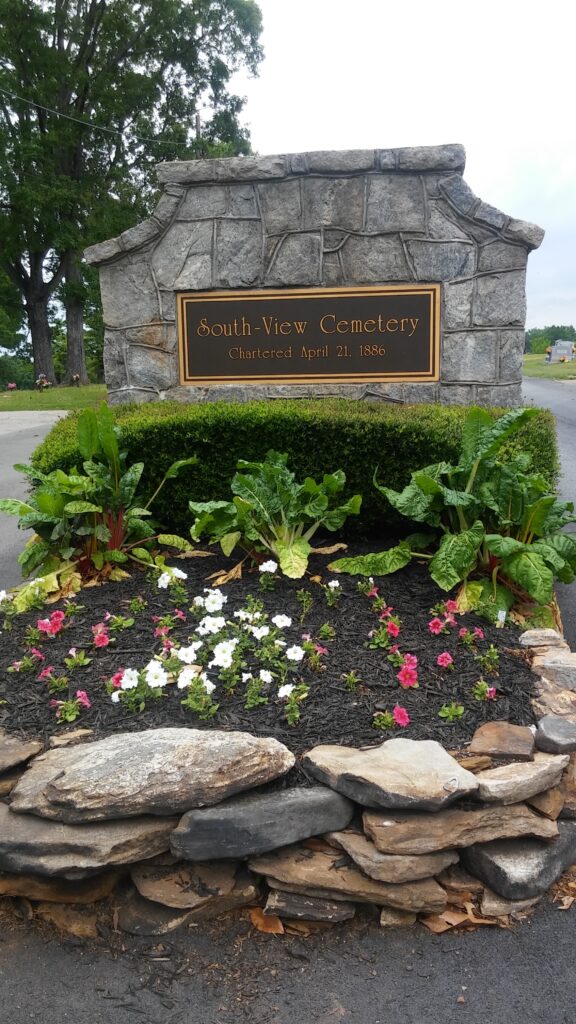 Not far from the hustle and bustle of city life in Downtown Atlanta is South-View Cemetery on Jonesboro Road. This historic cemetery was established in 1886 by nine Black businessmen who wanted to have dedicated space to bury their loved ones with honor and respectability. This cemetery began during Reconstruction when formerly enslaved Blacks were attempting to establish their new lives. Today, South-View holds over 80,000 people, including some prominent Black historical figures like Alonzo Herndon, John Wesley Dobbs, Geneva Moton Haugabrooks, and Henry McNeal Turner. Many of these people are known throughout the world and have helped to change history in various ways. I discovered something interesting while here, before Dr. Martin Luther King, Jr. moved to his new burial location at The Martin Luther King, Jr. Center for Nonviolent Social Change, he was buried at South-View cemetery. Both of Dr. King's parents are buried here. South-View is "the oldest African-American "non-eleemosynary corporation in the country" (1).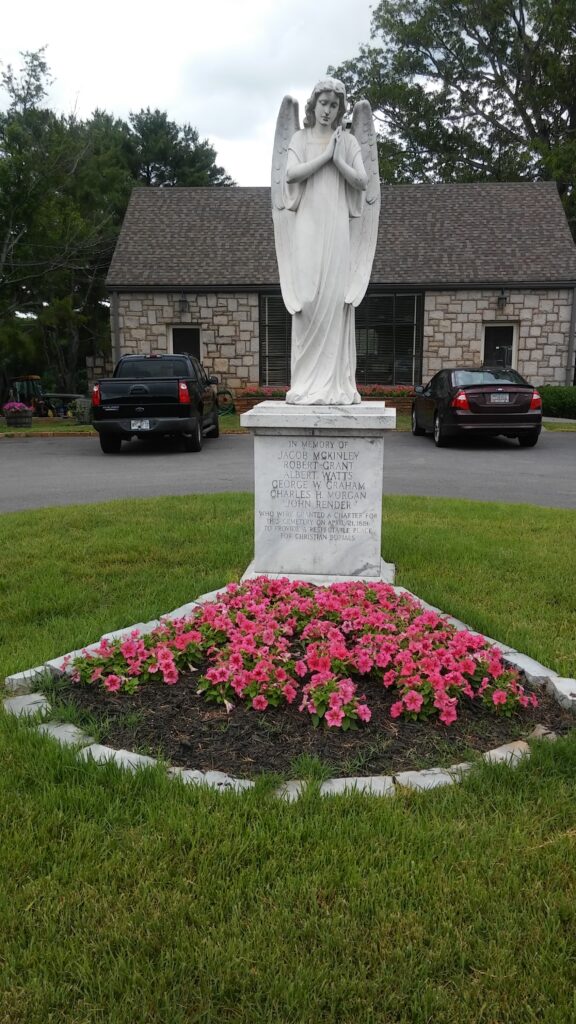 For me, visiting a cemetery was one thing I never thought I'd desire to do. But, when you love Black history, going to a graveyard equated to learning more about history, so I was all for it (especially after finding out Alonzo Herndon is buried there). I called before going to the cemetery to learn their hours of operation and whether they offered any tours. The lady that I spoke with informed me of their cell-phone walking tour, which allows you to go at your own pace throughout the cemetery.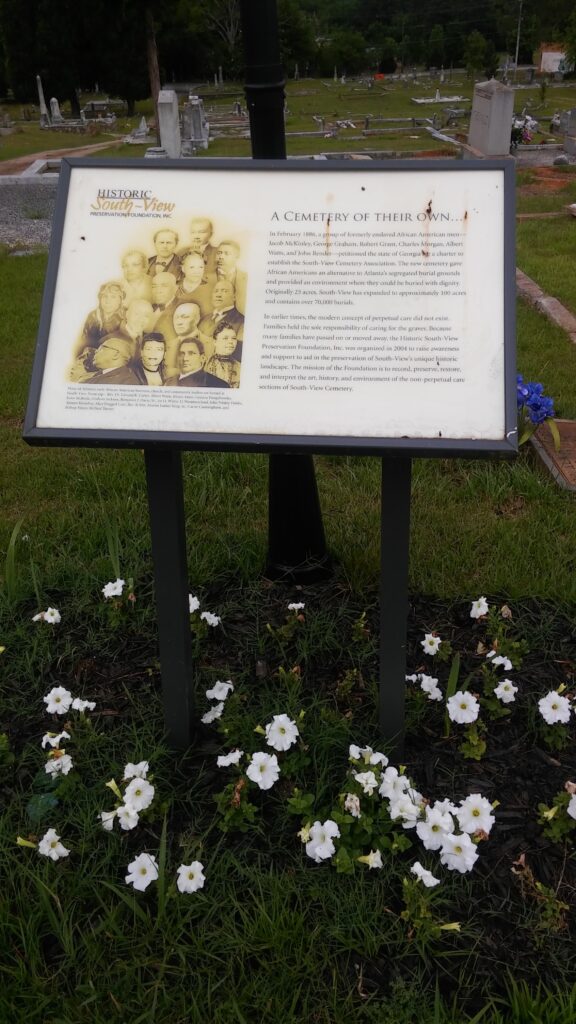 Arriving at South-View, my immediate thoughts were that it is very serene, the landscape is beautiful, and massive (their website says it is over 100 acres of land). There are monuments, mausoleums, and more. We parked at the visitor house and went inside to obtain information about their cell phone tour. We were greeted by a lovely lady who gave us the cell phone/walking tour brochure with the dial-in number. She also directed us on where to start, and we headed out on our excursion.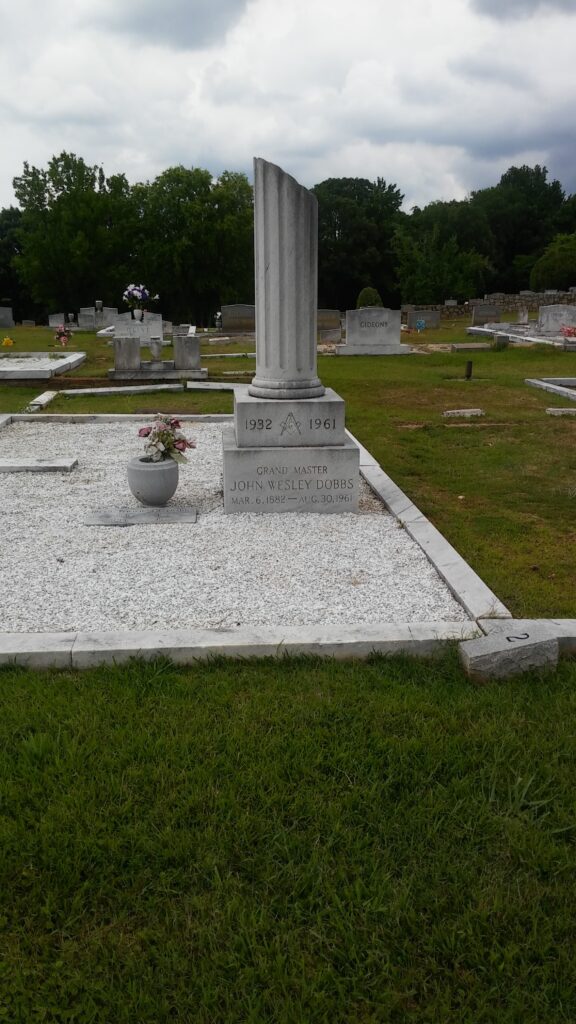 The cell phone/walking tour brochure highlights a small number of the thousands of people buried at this cemetery. There are numbered markers next to the burial plots along the tour. Once you reach the specified location, you call the phone number provided and enter in that specific marker number to obtain information about that person. What was great about this tour is it allows you to go at your own pace. It is a plus because aside from just the highlighted burial plots, we explored the entire area discovering the plots of other people who are not included in the tour.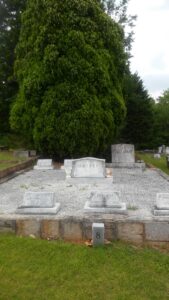 If you are in the Atlanta area and searching for a historically black site to visit, I highly recommend visiting the historic South-View Cemetery. You can drive or walk through the cemetery, but I recommend parking at the visitor house and walking throughout. Doing this gives you the chance to explore the grounds better. After your visit here, let me know your thoughts about it on Facebook.
Location:
1990 Jonesboro Rd, S.E.
Atlanta, GA 30315
Fee to Visit:
There is no fee to visit this site.
For More Information:
Visit the South-View Cemetery website for additional information about the cemetery and their cell phone walking tour here.
Citation:
(1) South-View Cemetery Association. "Our History". http://www.southviewcemetery.com/our-history.asp