"You could have chosen any topic in the world, why would you decide to write and teach about Black history?"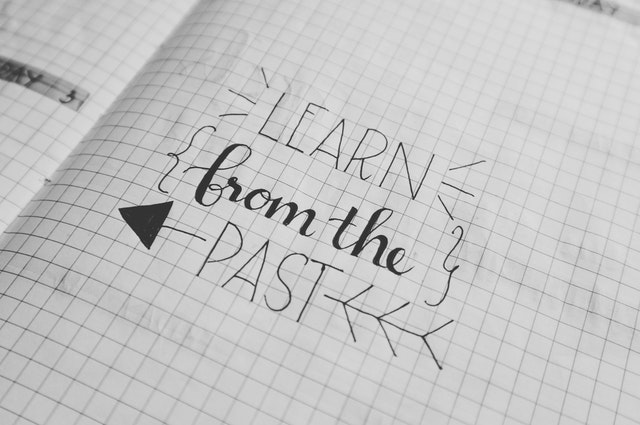 My decision to document, write, and teach about Black history all stem from a personal desire to learn about a subject that I had to discover on my own when I was a little girl. This discovery journey has led me to uncover a wealth of information that I would have never heard of otherwise. Over time, I've come to realize that Black history was omitted from history books on purpose. When looking at traditional public school education, children learn the bare minimum, and a lot of times, that information is skewed. So children grow up never really understanding who they are or where they come from.
Learning about history, in my opinion, is a vital component of discovering yourself. Before my time in college, I had to learn about black history mostly on my own. However, I was blessed to have people who supported me on this quest to learn more about black history, but I have discovered that some people aren't that fortunate. So many more people grow up learning very little about black history despite them having a desire to learn more.
Going to the grand opening of the Smithsonian's National African American Museum of History and Culture, I saw firsthand the number of people who were excited and interested in learning about this rich history. Creating this platform where we can engage with one another and learn new things was the only logical thing for me to do. So to those who say, "Why Black History?" I return their question with this simple response "Why not Black History?"
Our history is too important to be forgotten.
Our future is too important not to know our past.
And our kids are too important not to teach them about their authentic selves.